Collect testimonials effortlessly & use them to get more customers
Turn website visitors into customers with testimonials
Get testimonials by sharing a simple link & display them seamlessly on your website
Trusted by amazing customers
Customers love us 💙
Startups, creators, coaches & freelancers love us
One-Stop Solution
Hassle-free way to manage all your testimonials in a single place
Famewall makes it extremely easy to manage testimonials for multiple projects

Be it for your online courses, client services, digital products, SaaS etc.

Collect and manage testimonials separately under a "wall" and easily embed them on your website in minutes without any coding
Get started for FREE
Multiple Platforms
Make Testimonials work for you. Import Social Proof from Multiple Platforms.
One single place to import testimonials from multiple platforms like Twitter, Linkedin, Reddit & App Stores seamlessly

Also import existing text & video testimonials with just a few clicks

No worries even if you have testimonials in a CSV file! Import them using the 'bulk import' option
Get started for FREE
Powerful Collection Pages
Ditch Confusing Forms. Collect testimonials instantly with custom pages
No worries even if you have 0 testimonials

Automate collecting feedback & testimonials with Famewall's Collection page.

Personalize the collection page & share a simple link with customers

You no longer have to worry about going back & forth with customers to ask for testimonials


View Sample Collection Page
Easy Video Testimonials
No more awkward back & forth. Video Testimonials made dead simple to collect
Collect video testimonials by just sharing a link on email, chat, social media or website

Customers can record a video or write text testimonial in less than 3 clicks & submit them instantly

Add them to your wall in minutes. Famewall takes care of hosting & streaming it fast!


Get started for FREE
Flaunt Your Social Proof
Nice & Clean Testimonial Widgets to capture your customers' attention
Famewall's got multiple widget types to suit your brand style

Just select a widget of your choice & display your social proof

Use the testimonial widgets across your websites on sign up page, landing page, community page, pricing page & more!
View all Testimonial Widgets
Social Proof Everywhere
Win more customers with Social Proof on Custom Landing Pages
The new replacement for your Link in Bio

Display all your products & offerings in a single place

Show social proof collected using Famewall and convert customers faster
View Sample Brand Page
Customer Case Studies 🤩
Famewall stands for the success of its customers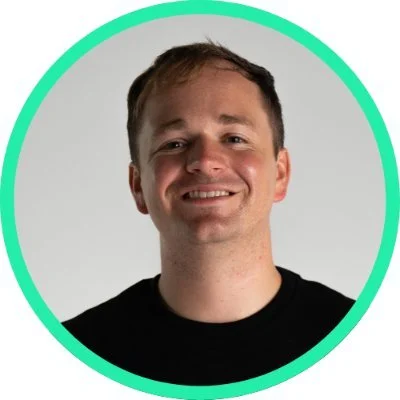 "I can just send people a simple link using Famewall & BAM it's done in seconds.

And the best part is, it's SO easy to update on my website.

Also Famewall's customer support is super fast!"
Avery Smith, 6-figure Course Creator
"I saw a massive improvement in the number of people setting up calls with me via my social media.

People like to read real-life customer stories and Famewall allows me to share them in the most effortless way possible"
Kuba, Content Marketer & Solopreneur
"It was so easy to set up, I could get it working with my Notion website.

And I'm always preferential to a product where I can go directly to a creator and ask for new features.

That is always a HUGE bonus."
EV CHAPMAN, COURSE CREATOR & PRODUCT BUILDER
Supports 30+ platforms you love
Stand out from the Competition. Share Testimonials Everywhere!
Turn your customer experiences into a powerful marketing engine

Share testimonials on a separate page

Use them in your newsletters, social media posts by sharing them as a link to show social proof to your customers
View Sample Testimonial
Take your Brand's Reputation to the next level with Testimonials ✨

Use multiple options available on Famewall like text, video & pictures to build social proof