Tired of using AI tools and ChatGPT for your business?
ChatGPT & plenty of other AI tools have been the talk of the town now

While they have exciting use cases, the number of products out there might be causing you fatigue

Here's how you can build genuine human connections instead!
Learn more
It's 100% free to start. No credit card required!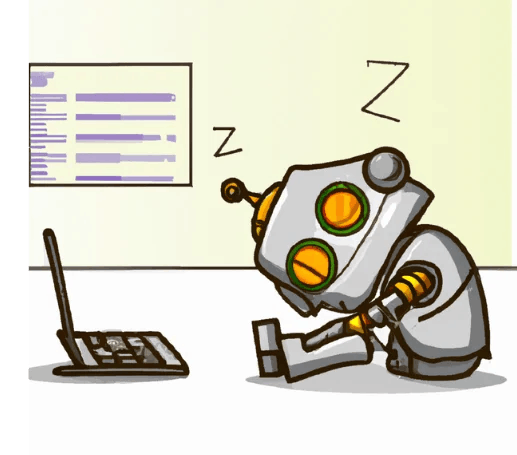 Let's dive deeper into this dilemma 🤔

AI tools are one of the best innovations in recent times

From generating blog ideas to helping us create content & images, AI tools have made our lives so much easier

But the problem with such AI-generated content made using ChatGPT and other tools is that all businesses would look the same to customers

Now that's how Famewall can help you by displaying your brand's unique customer stories & building trust with customers using testimonials
Don't believe? See what customers have to say 💙
Course creators, entrepreneurs, coaches & freelancers love us
What is Famewall?
Famewall makes it super easy to collect testimonials from customers & embed them on your website in minutes without writing any code

Boost sales for your business and reinforce the positive word of mouth from customers

You can also import testimonials from 15+ platforms & manage them all in a single place

Totally FREE to start. No credit card required!